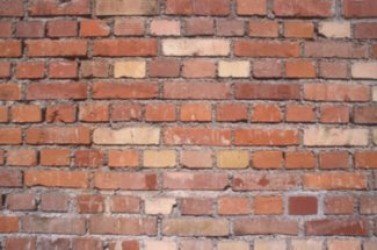 Show #51, Release date: 17. February, 2006
This show picks up where we left off after the 1977 Montreal concert two weeks ago. Six months later in January of 1978, Roger had formulated the idea for The Wall and in July presented his demos called Bricks In The Wall to the rest of the band.
The demos featured in this podcast were recorded between October 1978 and March 1979.
Podcast: Play in new window | Download (Duration: 1:18:10 — 71.6MB)
Subscribe: Apple Podcasts | Android | iHeartRadio | Blubrry | Email | TuneIn | RSS | More