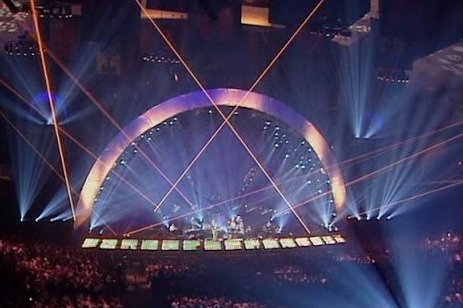 It would later become known as P.U.L.S.E. but before all that it was first aired here in the States as a Pay Per View event and later broadcast in the UK, on 15th of November 1994 on BBC1 and Radio One FM.  Lucky for us someone that night recorded it from their FM stereo receiver.
A big difference here is there's no James Guthrie post production, so the sound isn't as processed as the official video release of P.U.L.S.E. This has more of a raw, "feed from the desk" sound with the warmth of an FM broadcast.  So… Same but different.
Live and uncut from Earls Court, 20 October 1994.  Here's the playlist.
Podcast: Play in new window | Download (Duration: 2:59:27 — 205.5MB)
Subscribe: Apple Podcasts | Android | iHeartRadio | Blubrry | Email | TuneIn | RSS | More