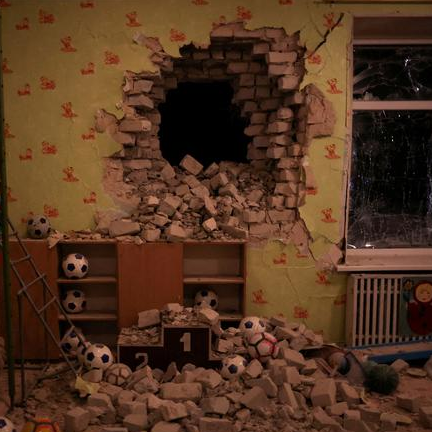 Not sure where to begin…
It's been a bad month. Lost a friend. Lost a job. Could be worse and it's nothing compared to what the people of Ukraine are dealing with or any other victim of a war torn place. My heart goes out to them. This podcast is for them. Here's the playlist.
Here's a few links if you want to help out.
Ukrainian Red Cross Society
Doctors Without Borders
World Central Kitchen
Thanks: Pink Floyd Collectors
Dedicated to Jon A.
Podcast: Play in new window | Download (Duration: 1:51:38 — 255.5MB)
Subscribe: Apple Podcasts | Android | iHeartRadio | Blubrry | Email | TuneIn | RSS | More