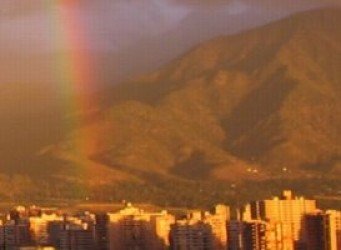 Show #114 Release date: 11. July, 2008
Bet you didn't think you"d see a new podcast so soon, well I had an itch to scratch.  I managed to put this one together with what little spare time I had.  Thank you for all the nice comments.  Most of you have been going through some withdrawal… So medication time!
Roger Waters, In The Flesh 2002 Tour, live from Estadio Nacional, Santiago, Chile, 5. March 2002.  Doctored for supersound!
Podcast: Play in new window | Download (Duration: 2:50:14 — 155.9MB)
Subscribe: Android | iHeartRadio | Blubrry | Email | TuneIn | RSS | More