THE SHOW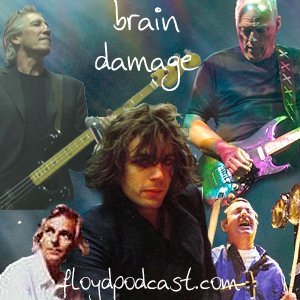 Brian Damage, the definitive Pink Floyd radio show is a monthly podcast dedicated to all things Floyd and anything related since 2005.  Each podcast revolves around a specific theme.  You'll hear deep album tracks, rare demos, alternate takes and more.  This podcast fully licensed under BMI.
floydpodcast.com is FREE and it's my intention to keep it that way.  I don't run the site for profit. The site is funded entirely by donations from the listeners. These donations pay for music licenses, the site's maintenance, domain name fees and hosting costs.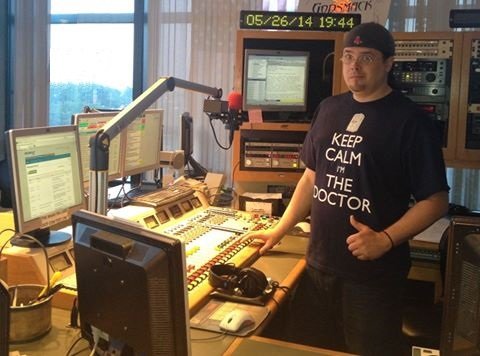 I'm Matt but folks call me "The Doctor".  It was a nick name given to me a long time ago when I started my radio career.  Yep, I'm the Production Director and Afternoon DJ at The Rock Station 100.3 WHEB in Portsmouth, New Hampshire just north of Boston.
Click HERE for more info about me and the podcast.
All content featured on floydpodcast.com is licensed under BMI.  Website content protected by Creative Commons License.
Copyright 2004-2017