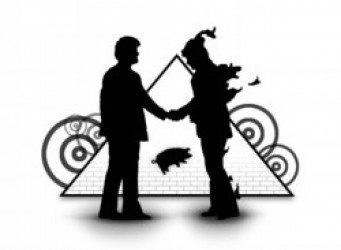 Show #99, Release date: 24. November, 2007
Okay… this is the third time posting this.  The first time I left out the last break.  This time I somehow accidentally deleted the podcast after realizing it had no artwork and information in the file.  The worst thing is all the comments got deleted as well.  I'm wicked sorry about that.  Please, feel free to repost.
At the suggestion of a fellow Brain Damaged listener, Fede from Argentina, here's a fantasy live set of Wish You Were Here perhaps the way it would of sounded if Roger hadn't left the band? Also included are two nice Floyd mixes I think you'll dig.
Podcast: Play in new window | Download (Duration: 2:30:01 — 137.4MB)