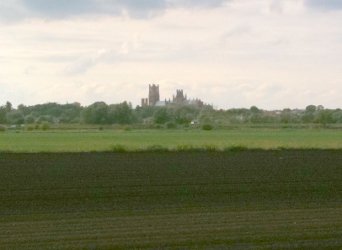 Show #169, Release date: 19. May, 2011
Fresh on the heels of my trip to the U.K., here's the latest podcast.  This was sort of an experiment by doing a few breaks (voicing) on the road from various Floyd related locations in London and Cambridge.  There are a few kinks I'll need to work out if I decide to do another location podcast (my shyness being one of them) but all in all… it came out well.
I had an amazing time and especially enjoyed meeting so many long time listeners for the first time.  Oh and as usual now, highlight below if you want to see the playlist.  Enjoy and please mind the gap!
Podcast: Play in new window | Download (Duration: 2:02:39 — 141.3MB)
Subscribe: Android | iHeartRadio | Blubrry | Email | TuneIn | RSS | More