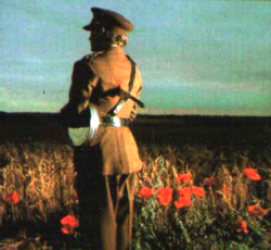 Show #79 Release date: 2. March, 2007
Here is something I've wanted to get to for a real long time.  The Final Cut demos.
This is most likely from a production demo reel that somehow got leaked.  This particular recording came from a high generation cassette tape out of Argentina about twenty years ago.  You can imagine how poor the sound quality will be.  Fortunately with today's technology I was able to fix it up some as best I could.
Podcast: Play in new window | Download (Duration: 1:53:16 — 103.7MB)
Subscribe: Android | iHeartRadio | Blubrry | Email | TuneIn | RSS | More