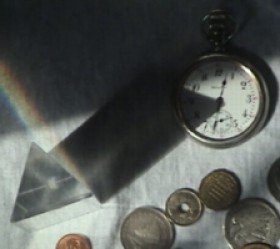 Show #49, Release date: 20. January, 2006
This podcast is split into two parts. Part one, by Request, The Man & The Journey recorded by Dutch radio VPRO at Concertgebouw, Amsterdam on 17. September 1969. Its a complete un-edited 80 minute show. Part two, also by request is The Doctored "remix" of Dark Side of The Moon v2.0.
Pink Floyd Management has respectfully asked that I remove The Man And The Journey from this site.